« Back
SAPARS
Contact Information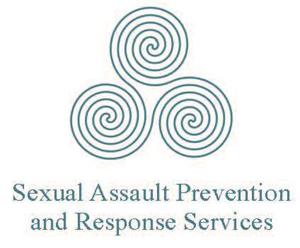 We are Sexual Assault Prevention& Response Services
Our combined history of over 90 years, SAPARS centers serving Androscoggin, Franklin and Oxford Counties have worked for change by educating our communities and supporting victim/survivors of rape, child sexual abuse and other forms of sexual violence.

Our 24 hour response line is 1-800-871-7741 (voice) and 1-888-458-5599 (TTY) Please call if we can help.
*Our Oxford County location also serves the town of Bridgton in Cumberland County, Maine.