Member Spotlight:

Sensi Side
has a unique selection of handmade glass and other locally made smoking accessories along with a large selection of silver jewelry with precious gems, crystals, rocks of all types, clothing, skateboards/gear, swords, fantasy knives, and so much more! They have been proudly serving the community with excellent customer service since 2005.
Learn more by visiting their shop at 185 Broadway St. Farmington, calling 207-778-0800 or checking out their website at
www.sensiside.com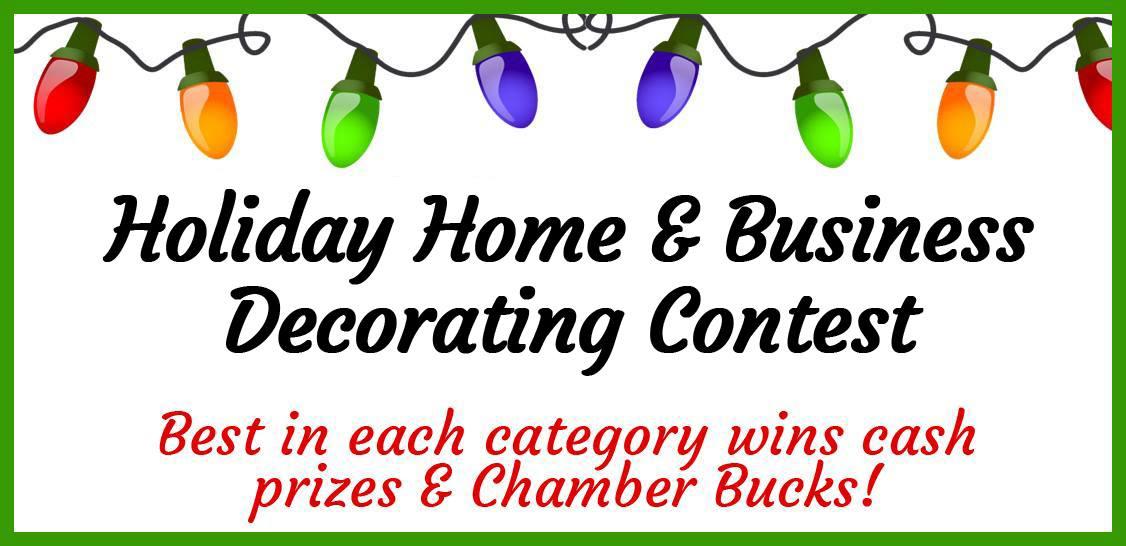 Join us in the Holiday Home & Business Decorating Contest! Prizes will be awarded for Best Lights, Best Trees, Best "Vacationland Fun" theme, and Best Overall theme. Cash prizes and Chamber bucks will be awarded to the winners!
Registration is open until December 12th and judging will take place on December 13th.
**After your house or business is decorated, snap a picture of it and post it to the Holiday Home & Business Decorating Contest event page
here
. People will then vote on their favorites!**
About COVID-19
We are still open for business!
Many of our retailers are open through the COVID-19 pandemic, with new hours and new safety procedures.
Check the status of a downtown business.
Resources for small business owners.
---
Downtown Farmington
Farmington, the Shire Town of Franklin County, is nestled in the foothills of Maine's High Peaks, only 45 minutes from Augusta and 90 minutes from Portland. We are the gateway to Maine's Lakes and Mountains region, and we invite you to stop along your way.
Not sure where to start? Take the Walk Around Farmington trail. Soon you'll notice that Farmington is one of Maine's best-preserved downtowns. Here among our beautiful historic buildings, you will find a wonderful array of independently-owned shops and eateries, farmers markets, and contemporary professional services. Locally-made goods highlight quality Maine workmanship and friendly faces appear in every doorway.
Spend a day with us--park (for free!) in one of several convenient locations, lose yourself in our eclectic shops, enjoy a meal (without having to drive!) and finish with a movie or a cultural event at our University of Maine at Farmington campus.
---
Learn more about the Franklin County Chamber of Commerce here